LAST CHANGES TO THIS SITE MADE 04-27-2019
IMPORTANT! Please refresh your browser for the latest updates.
---
Click here for 2019 U.S. Armed Forces Day schedule for MIL-STD-188-110A PSK and RTTY broadcasts
ARRL article: Iowa National Guard 2-way comms exercise using MS110A PSK on 60 meters involving MARS and Amateur Radio operators
MS-DMT is Tablet PC aware. Click here for a video 1. Click here for a video.
---
MIL-STD Data Modem Terminal (MS-DMT) for the Non-MARS user
Click here for the Facebook support group
---
NOTICE:The latest developing x86 MS-DMT v2.00 software is being provided in a well tested and proven test build. The MS-DMT software does NOT requires a license file for RX use of the tool or basic MS110A two-way communications use by those authorized. Additional features of the tool are controlled by the license file approach for authorized users.
Click here to read the current MS-DMT user license
NOTE: When installing the sofware under Windows 7 SP1 or later, ***DO NOT*** install to the C:\PROGRAM FILES\ or "Program Files" or "Program Files (x86)" folders depending on the version being install. MS-DMT does not support that convention. To overcome the limitation, just the installer to install MS-DMT to its default path or if you desire a unique folder under the root folder your drive selection. The default paths depending on the distribution are "C:\MS_DMT\" or "C:\MSC\MS_DMT\" to work in conjunction with MARS external terminal applications.
MS-DMT currently provides for MS110A and S4415 modems with additional modems and GUI tools in development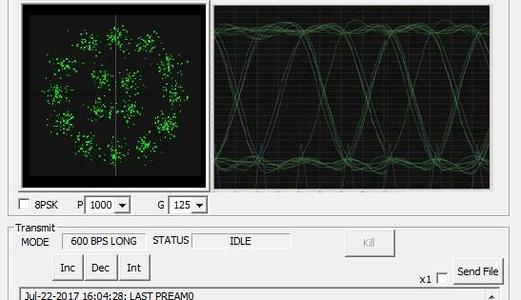 NOTE: Authorized MS-DMT users with U.S. Amateur Radio licenses be aware that under current FCC rules, MS-DMT may only be used for transmit on HF on the 60 meter Amateur Radio band as 60m rules are not symbol rate based. Be sure NOT to use greater than a 2.8kHz passband filter on data transmit with any HF SSB transceivers on the 60 meter band. FCC rules seem to permit use of military serial tone waveforms for Digital Voice or Image transmissions were such transmissions are permitted on HF. FCC rules allow 1200 baud symbol rate use for data transmission at 28Mhz and above, thus MS-DMT current modems may be used on the 6 meter and higher bands.
---
Video on the basic MS-DMT install based on running the INSTALL.EXE without the autorun of the MS Visual Studio C++ redistribution install.
Guide to running MS-DMT INSTALL.EXE, also included in the MS-DMT distribution full install .zip file
MS-DMT Read Me First, also included in the MS-DMT distribution full install .zip file
Non-MARS MS-DMT User Guide, also included in the MS-DMT distribution full install .zip file
MS-DMT v2.00 Build 1.0.0.0 Test Build #1.0.0.3 full install (INSTALL.EXE) and VS2017 C++ redistribution install. Read the Read Me First files before installing. The INSTALL.EXE can be run from inside the .zip and from the web without downloading depending on your web browser and unzip tool. The VS2017 Redistribution automatically lauches after the MS-DMT install completes. The user documentation .pdf file also automatically launches.
VS2017 C++ Redistribution runtime which also included in the MS-DMT distribution full install .zip file. Right click to download
Guide to Military 2400 baud PSK waveforms on the PC Sound Device Modem v1.02
---
MS-DMT Radio Control except of Appendix G from the MARS User Guide
This file provides two appendixes from the MARS documentation that detail how to create a custom radio control driver and MACRO files for radio control in MS-DMT.
MS-DMT Remote Control Appendix from the MARS documentation
MS-DMT Appendix excerpts on Data Port use and COM Port Management
MS-DMT/MARS-ALE x86/x64 Road Map
---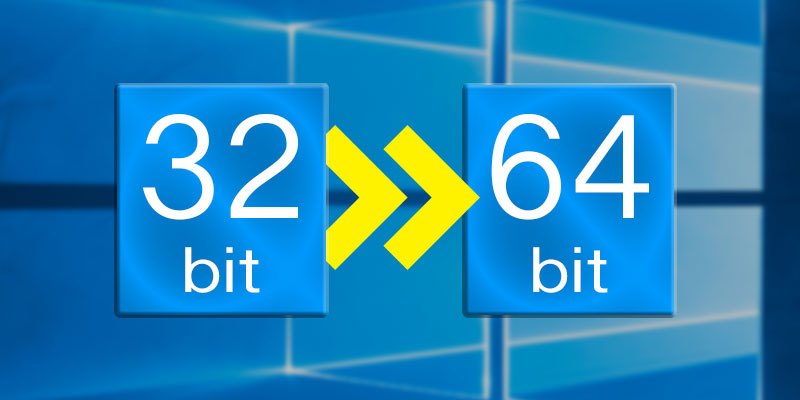 Both x86 and x64 MS-DMT v2.00 baselines now exist where the x64 is currently being tested by MARS and CFARS members in an RX only test build. When the x64 build has been fully tested it will become available here as well.
---
MIL-STD Details
MIL-STD Data Modem Primer v1.09 that explains Military waveforms in more simple terms than the various standards.
MIL-STD-188-110D that details Military FSK RTTY and PSK modems for implementation.
---
.WAV Test Files
Hardware modem generated MS-110A 75bps LONG WAV. file for loopback testing on same PC and Sound Device
---
DISCLAIMER: The appearance of hyperlinks does not constitute endorsement by MARS or its supporting agencies of these web site pages or the information, products or services contained therein. MARS does not exercise any editorial control over the information you may find at these locations. Such links are provided consistent with the stated purpose of this web site.

---