FOR SALE, AS IS

WACOM WP-629 VHF 4 cavity pass-reject BpBr Duplexer tuned for use on 146.730Mhz TX and 146.130Mhz RX.
Asking $800USD cash picked up.
Inspection and pickup of this duplexer is at my residence in Hendersonville, NC 28792.
Interested parties can reach me via e-mail at n2ckh.com@gmail.com or via phone at 1-828-393-7385.
---
I bought this duplexer as never opened, new Military surplus and used it on my 2m repeater in NJ for many years.
At 146.730Mhz TX and 146.130Mhz RX this duplexer is tuned pretty much as high as possible in the 2m band without making hardware modifications.
It will be shipped in the original wooden factory shipping frame as seen below, from which it was never removed.
---
WACOM WP-629 documentation:
Click Here for Wacom Data Sheet covering WP-629.
Click Here for tuning instructions.
---
All of the photographs presented on this page are of the actual item that I have for sale.
---
PHOTOS: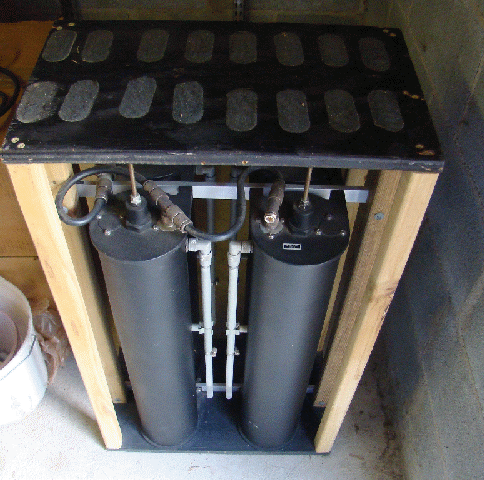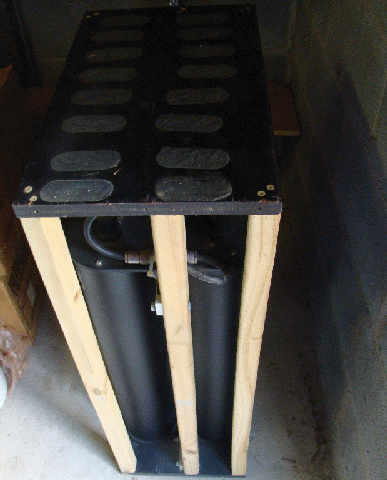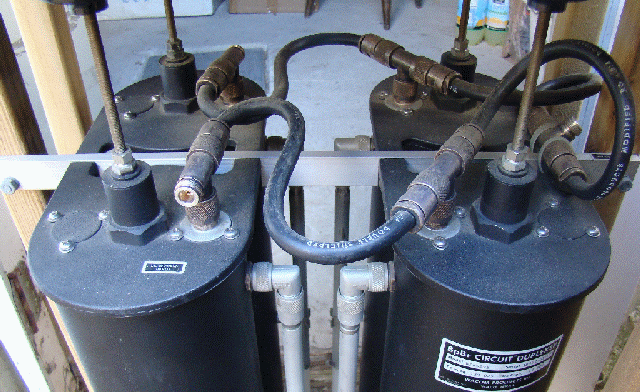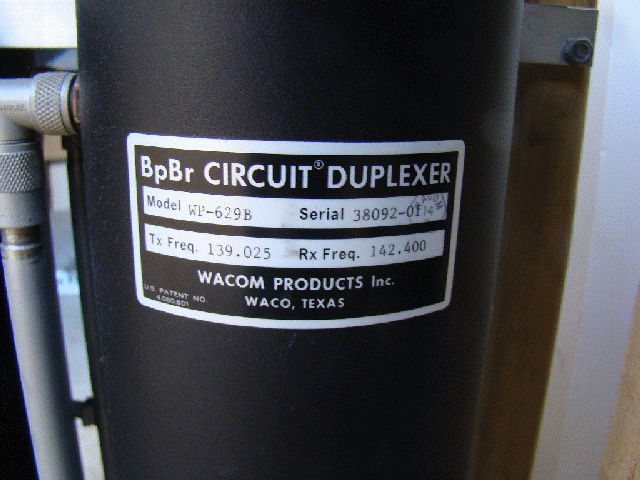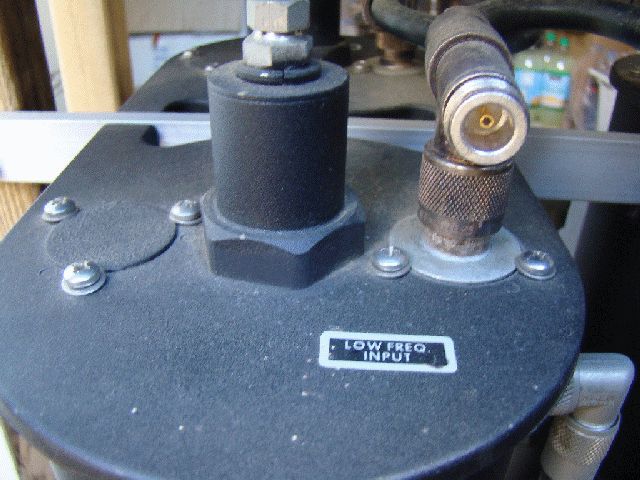 ---
---
Entire contents Copyright © 1999-2010 by Stephen B. Hajducek, N2CKH. All Rights Reserved Worldwide.