FOR SALE AS IS

NOS SHURE 885TT DTMF Microphone with SHURE Modulink cordset ALM-22 wired for Motorola Spectra, Syntor X9000 and Maratrac A7 radios.

$100USD via USPS Money Order and shipped CONUS via USPS Priority Mail.
All of the photographs presented on this page are of the actual item that I have for sale.
Interested parties can reach me via e-mail at n2ckh.com@gmail.com or via phone at 1-828-393-7385.
---
SHURE 885TT documentation:
Click Here for Modulink cordset chart.
Click Here for 885TT User Guide.
PHOTOS: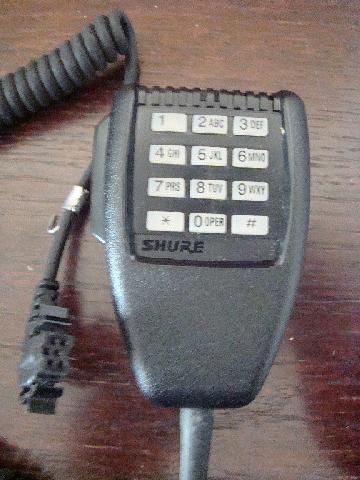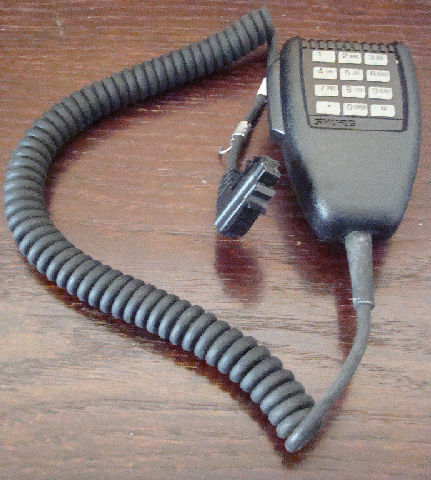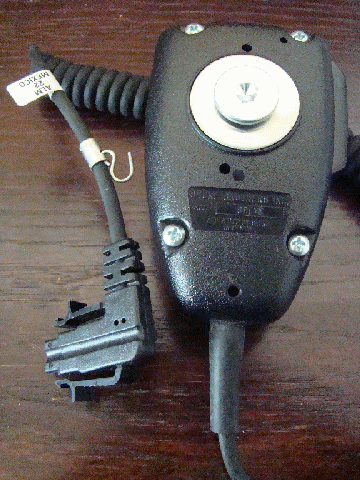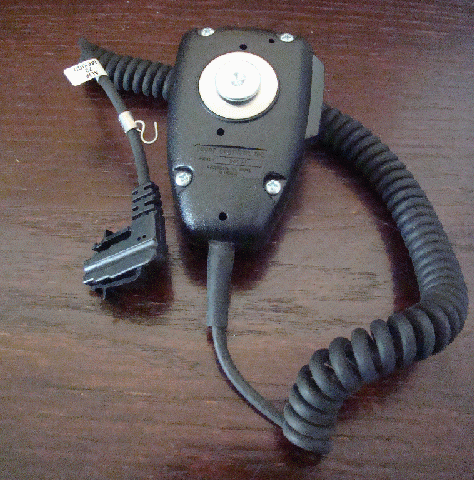 ---
---
Entire contents Copyright © 1999-2010 by Stephen B. Hajducek, N2CKH. All Rights Reserved Worldwide.