204F-1 RF Section Photos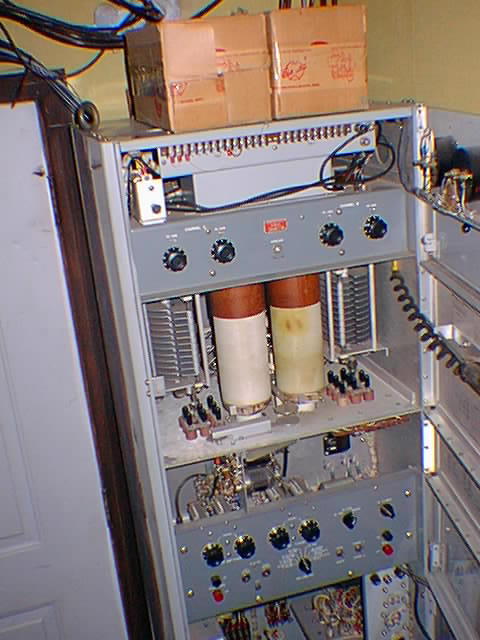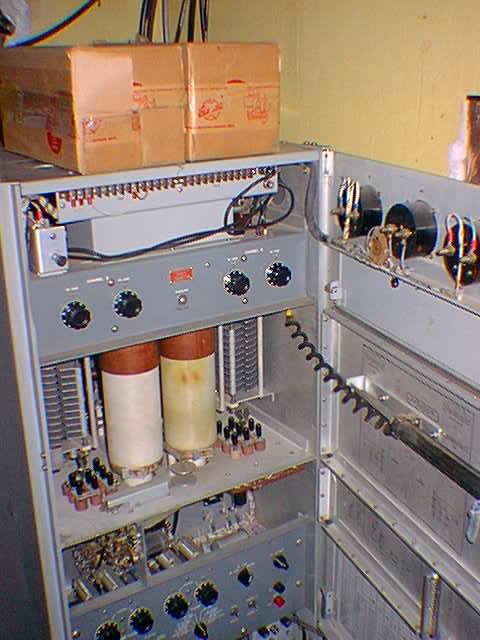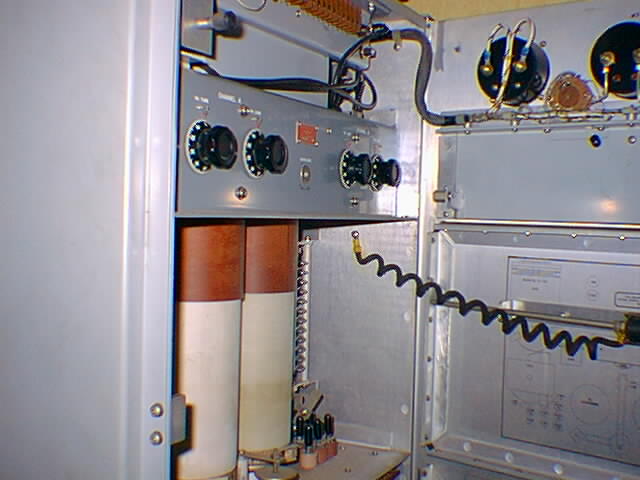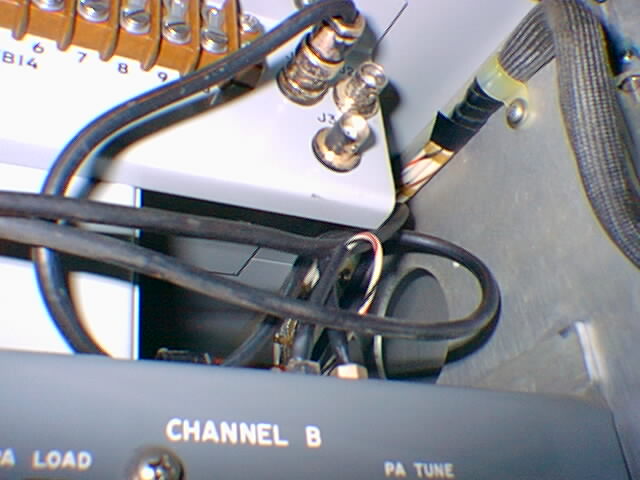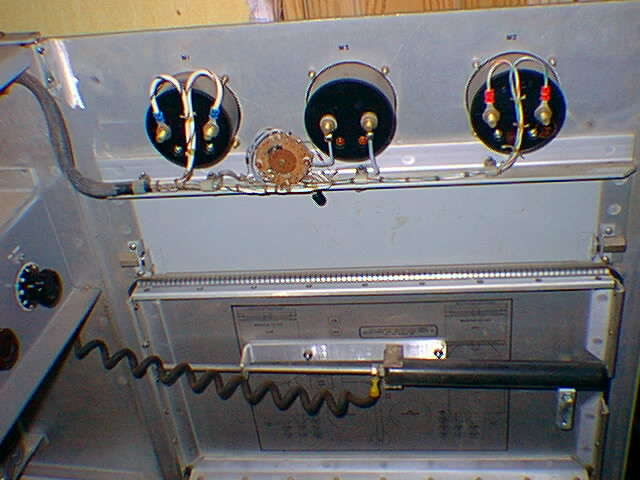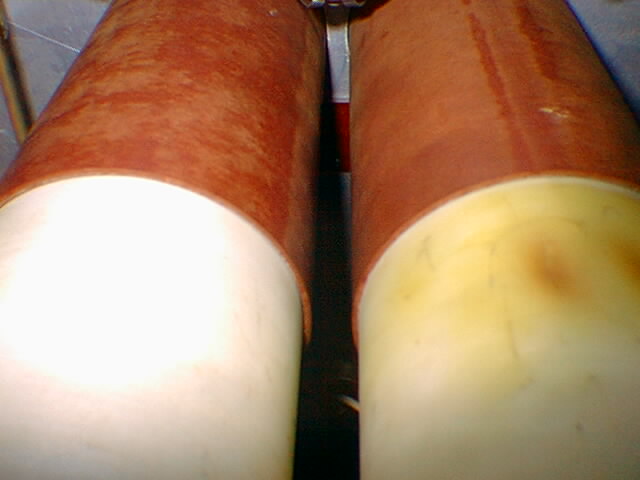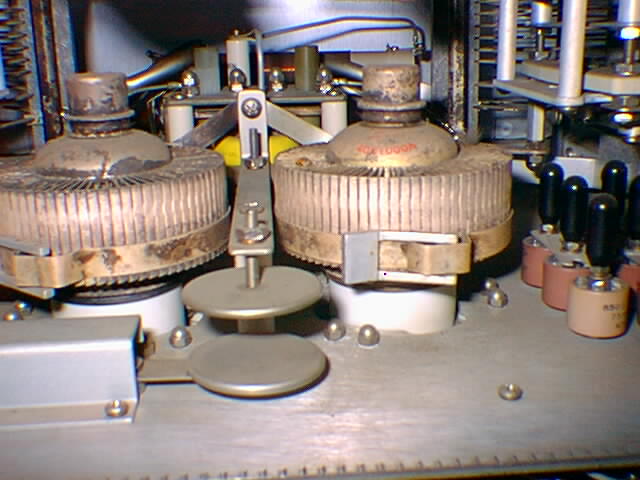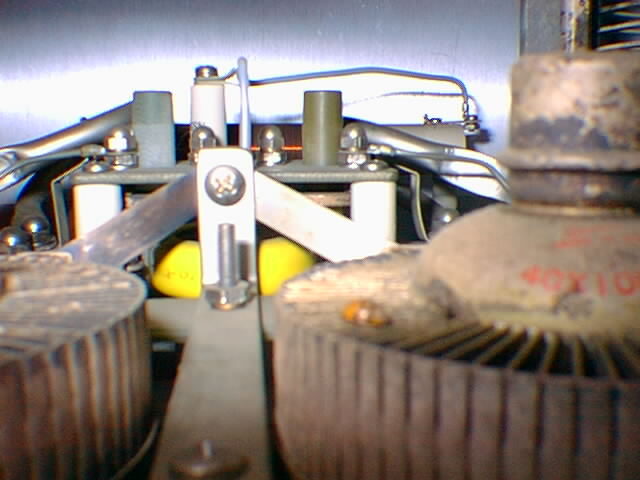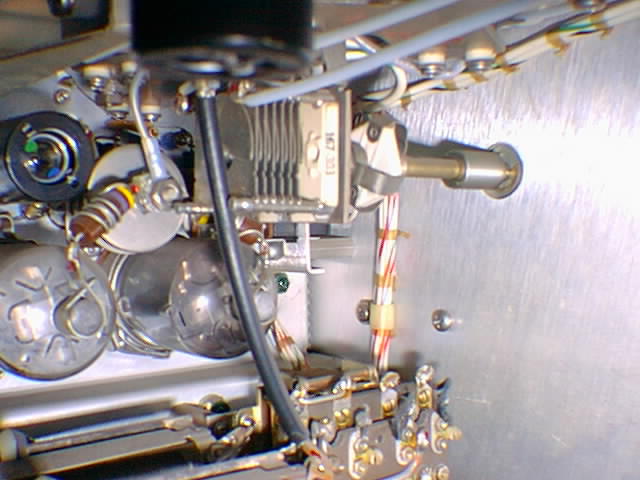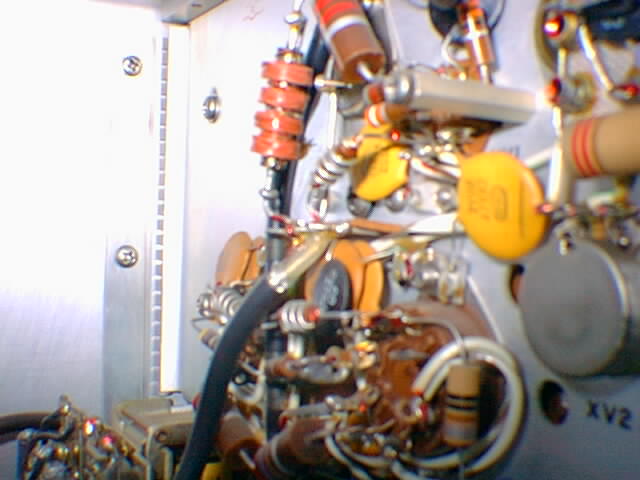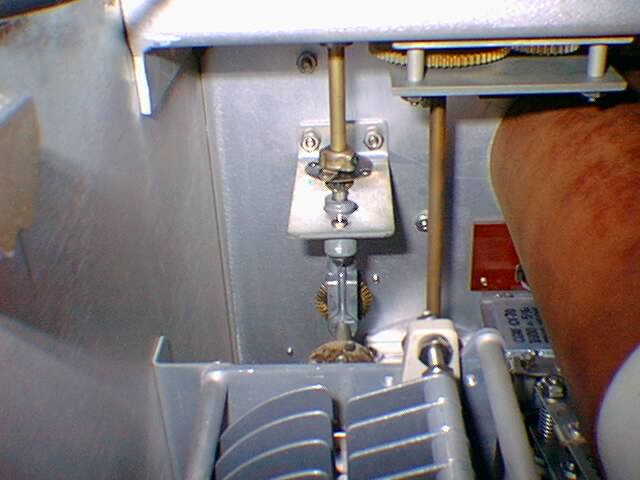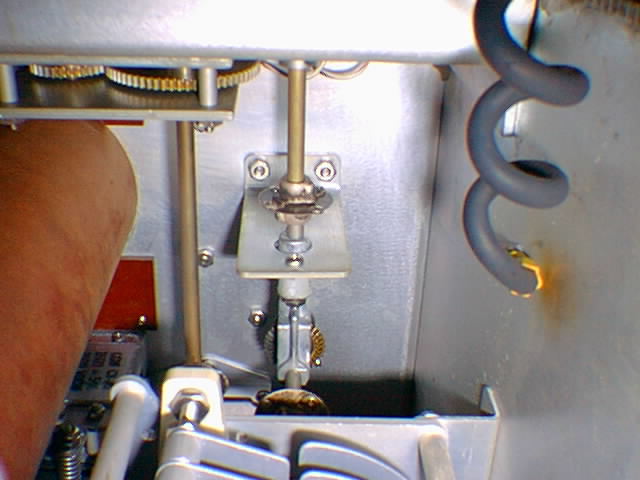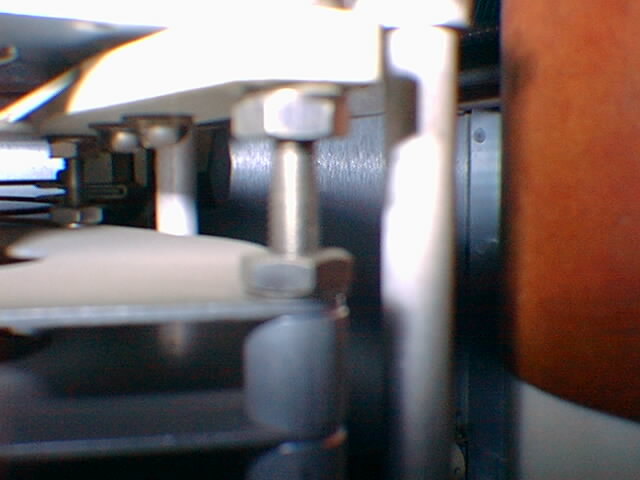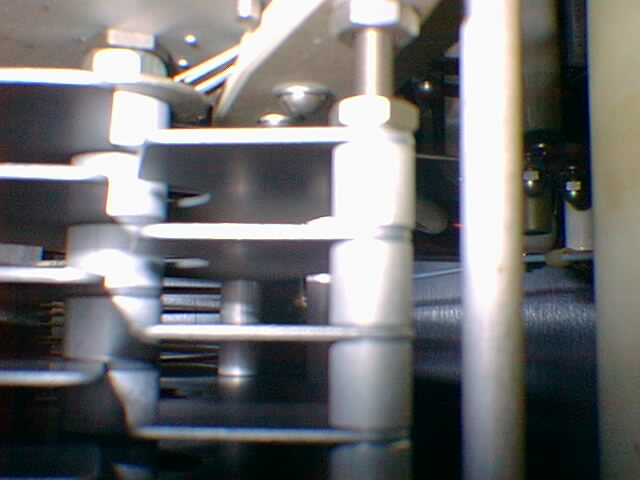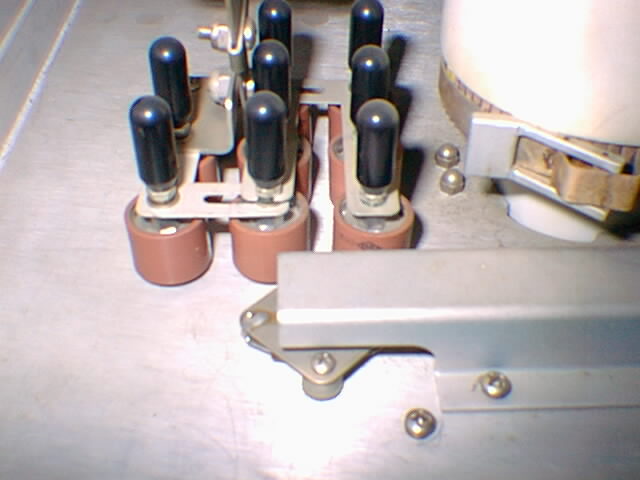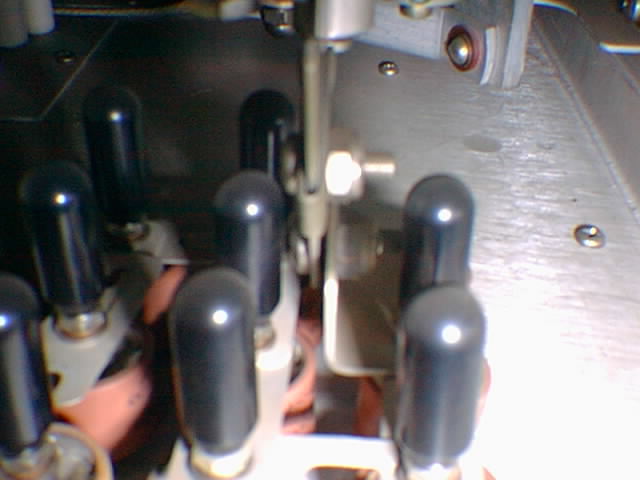 Below are photos and the drawing spec in .PDF for the UG-999A/U UG mil-spec connector adapter required to use a male N connector for transmission line attachment. In the photos a female UHF to male N adapter is used for size comparison. The UG-999A/U is available from a number of sources, however the best price ($100USD at the time) was available direct from Tru-Connector Corporation, they will waive their normal 5 piece minimum for hams.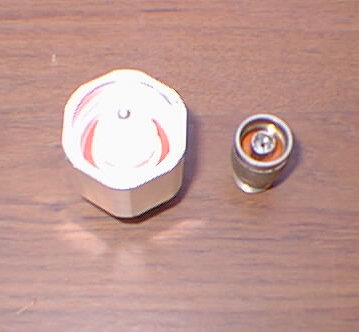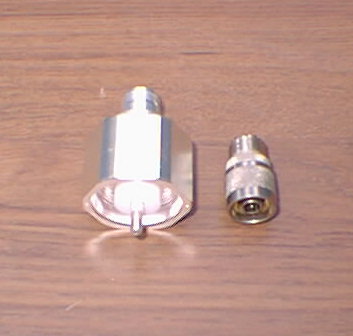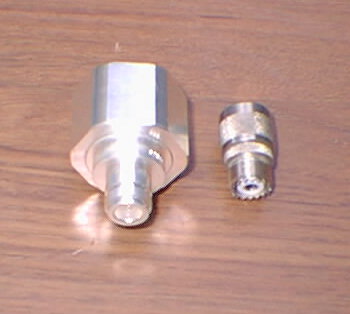 Click here for the drawing spec of the adapter
---
For more information please click here to send e-mail.
.
---
Entire contents Copyright © 1999 and Beyond by Stephen B. Hajducek, N2CKH. All Rights Reserved Worldwide.